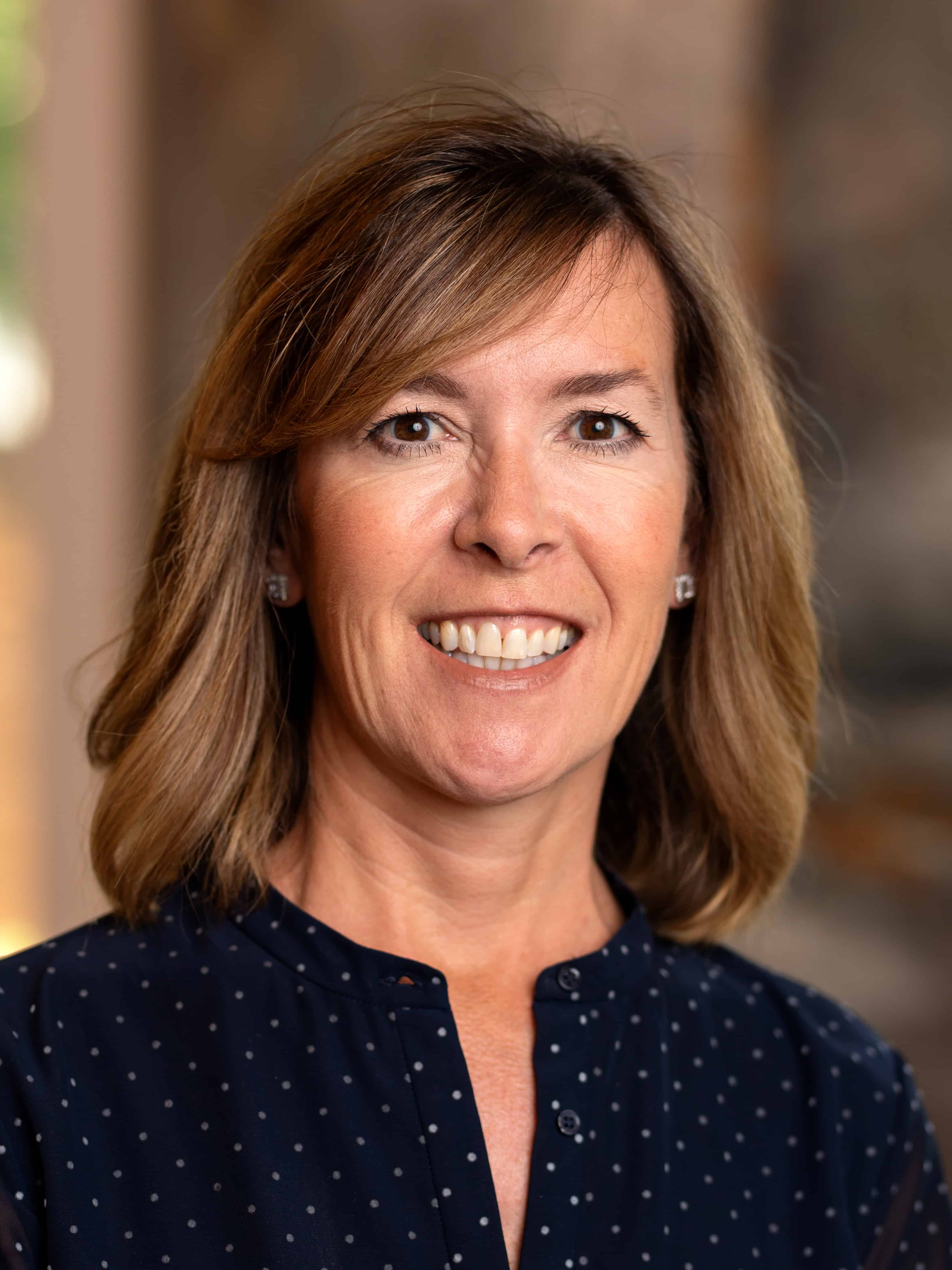 Broker Associate
|
Realtor/Agent
With more than a decade of experience representing her clients' property interests in the Denver market, Tammy is an expert real estate professional.
Tammy was raised by custom home builder parents who taught her to understand how to recognize good home design and quality craftsmanship. She brings these traits, along with many others, to every trusted relationship and motivates her to act in the best interest of her
[...]
With more than a decade of experience representing her clients' property interests in the Denver market, Tammy is an expert real estate professional.
Tammy was raised by custom home builder parents who taught her to understand how to recognize good home design and quality craftsmanship. She brings these traits, along with many others, to every trusted relationship and motivates her to act in the best interest of her clients.
Having such a deep understanding of the details involved in real estate transactions, Tammy has developed relationships with many of the Front Range's best builders and architects to provide the best resources for her clients.
These relationships give her the most up-to-date knowledge and understanding of today's building techniques, code requirements, and home resources.•Using Perry & Co.'s extensive marketing resources, meticulous focus on communication and dedication to developing and maintaining trusted relationships, Tammy always represents her clients with integrity, tenacity, and care.
She is committed to her clients' best interest while ensuring smooth and profitable transactions
The words of her clients best describe Tammy's ability to care from her clients.
Office Location
5375 Landmark Place #104
Greenwood Village, CO 80111
Specifications
Languages:
Specialties: Buyers Agent, Gen X Specialist (ages 40-55), Gen Y / Millennial Specialist (ages 25-40) , New Build Specialist, Ninja Selling Trained, REALTOR Association Excellence Award, REALTOR/Agent, Relocation Specialist, Sellers Agent
Service Area:
Tammy's Testimonials
"Tammy Bender represented us during the purchase of our new home in Erie, Colorado. Tammy was a pleasure to work with during the showing/buying process. She conducted research thoroughly, was prepared for every showing that we attended and followed up promptly on all potential home prospects. My wife Rosalie and I felt "taken care of" throughout the buying process. Tammy has followed up after the closing to ensure that we are satisfied with our home. We certainly are. Tammy [...]
Jerry Abendroth, submitted 6/12/17
"Tammy is a superb real estate agent, from the very first initial contact to well after the closing on our house. She started working with us while we were still living in Germany and was very patient in helping us narrow down our search and find the right area - Denver is BIG!! She was extremely professional and courteous throughout the entire process. We ended up buying new construction, and Tammy was there for all of the meetings, walk throughs, and even helped me tremendously at the [...]
Pam Hurd, submitted 8/8/19
"Tammy, Debbie and I would like to thank you for all tour help with our home purchase. You have helped us solve a few issues, that quite frankly, we would have never thought of, or known how to handle. We appreciate your guidance through the contract signing of the initial condo at Tresana, followed by the cancellation of that contract, and subsequent contract signing with KB homes at Meridian Village. Your input during the process of construction additions, and design studio [...]
David Cooke, submitted 12/29/15
"Tammy Bender is nothing short of incredible! Her tireless efforts, attention to detail, and work ethic are the reason we found our dream home! Emails and texts never went unanswered. Questions about available homes were always thoroughly answered and perhaps most importantly, Tammy spent countless hours with us touring neighborhoods and walking through homes. She was also an excellent resource for architects and contractors when we needed expert advice on renovations for our home -- [...]
Peter & Molly Blake, submitted 6/27/16
"I just wanted to thank you for all of your help this weekend. Josh and Melissa are very impressed with your knowledge and professionalism as I am. I really appreciate you taking such good care of them."
Kay Link, Ebby Halliday Realtors, submitted 1/31/16
"We thoroughly enjoyed our experience with Tammy and couldn't be happier with the results. From day one she guided us through every step in the process; explaining and simplifying all the intricacies of the transaction. Tammy was, without exception, thoroughly prepared and professional. Her marketing is sophisticated, targeted, and expansive, and sets her apart from the crowd. Because of this, she was able to attract pre-qualified, discriminating buyers. She is exceptionally [...]
Barbara Bodine, submitted 8/28/19
"Tammy was very helpful and answered all of my questions super quick. She was great to work with and I'll be calling her next time."
Kate Oswald, submitted 4/18/19
"Tammy worked with my daughter Melissa Engle and my son in law Josh. I am a Realtor in the Texas area and I know the demands that are put on Realtors. They were both new to the home buying process. Tammy went above and beyond in helping them in every part of the transaction. She was always available whenever they had questions or concerns. They were buying a new home and she attended every inspection and explained the process. I was totally comfortable with her representing them as I [...]
Kay Link, Ebby Halliday Realtors, submitted 11/10/17
"Tammy was great, would highly recommend."
Susan Rose, submitted 10/13/17
"Tammy did an excellent job helping us find a place we can call home. We looked at many homes in a pretty short amount of time and she was very accommodating to our schedules. Tammy was very helpful when it came to explaining different housing questions such as the pros/cons of the different exterior materials and basement finishes that we were unfamiliar with because we are not originally from this area/climate. She was also very knowledgeable of the different areas we looked at and [...]
Helga Rogers Gates, submitted 8/3/15
Contact
Hi there! How can we help you?
Contact us using the form below or give us a call.
Hi there! How can we help you?
Contact us using the form below or give us a call.