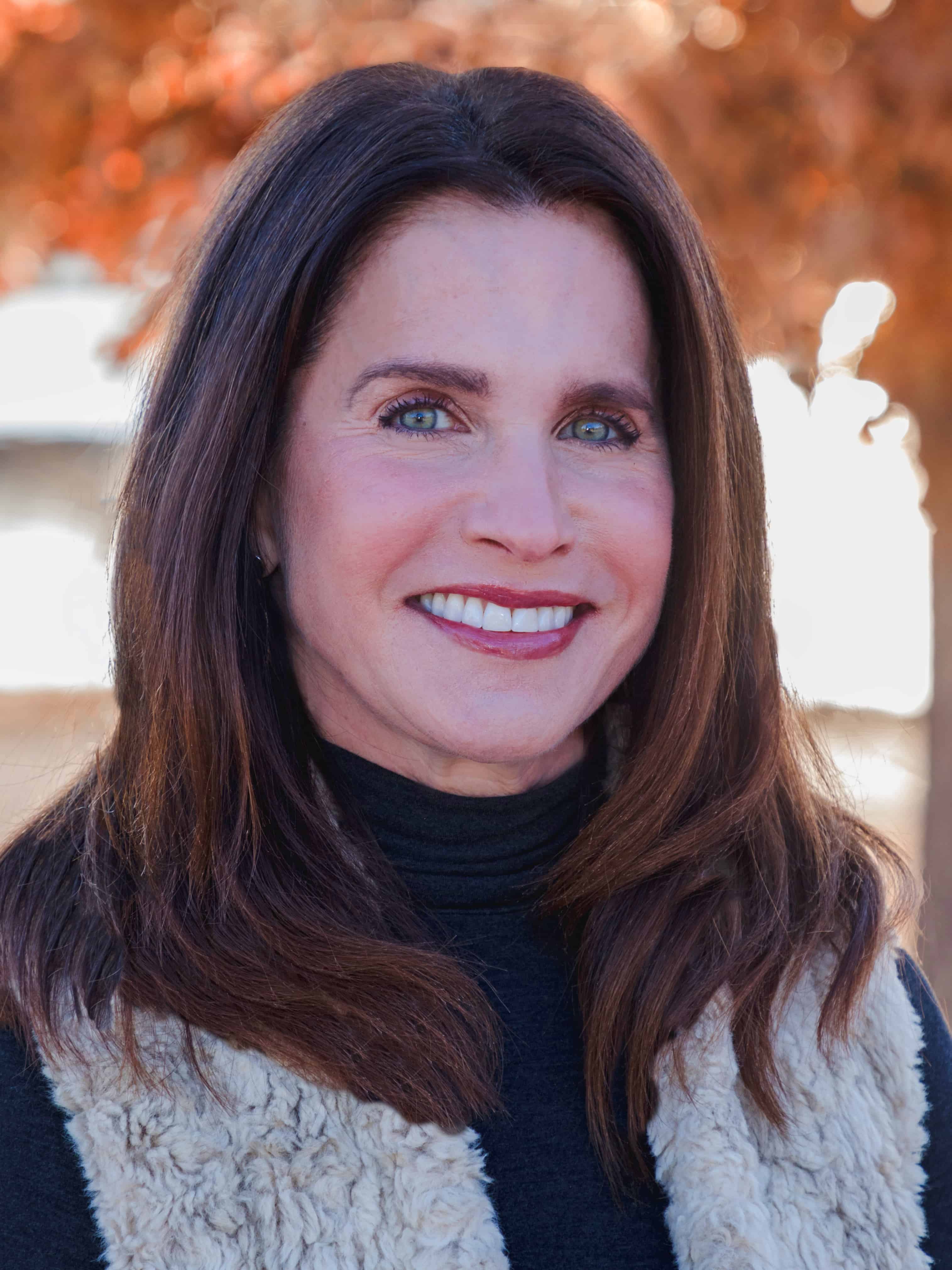 Broker Associate
|
Realtor/Agent
Kathleen Staker began her real estate career 20 years ago as Broker's Assistant, learning every aspect of successful home purchases and profitable home sales. As a full-time broker working Central Denver and the surrounding areas, Kathleen's commitment and customer advocacy has generated a business based on referrals of satisfied [...]
Kathleen Staker began her real estate career 20 years ago as Broker's Assistant, learning every aspect of successful home purchases and profitable home sales. As a full-time broker working Central Denver and the surrounding areas, Kathleen's commitment and customer advocacy has generated a business based on referrals of satisfied clients.
Kathleen's Roundtable of Excellence Awards/Top Sales numbers reflect her expertise and dedication to her clients. Whether you are buying or selling, Kathleen's commitment to her client's needs and a stress-free real estate experience is unsurpassed.
Kathleen holds a graduate degree from CU and was a retail buyer for Macy's in NYC. She is a proud wife and mother of two successful adults. Recently completing Denver's Half Marathon, Kathleen continues to work and play in what she considers to be the greatest city in the world to live in.
Office Location
2902 E. 3rd Ave.
Denver, CO 80206
Specifications
Languages:
Specialties: Boomer Specialist (ages 55 & up), Buyers Agent, Gen X Specialist (ages 40-55), REALTOR/Agent, Relocation Specialist, Sellers Agent
Service Area: Denver CO, Washington Park
Kathleen's Testimonials
"Kathleen did an amazing job in working to find us the perfect house. She really listened to our needs from location to type of house and price. She ran up and down the front range previewing houses for us since we lived out of state. She narrowed down homes and found the best choices for me to view in person. I was able to fly up and ended up buying one of the homes she narrowed down for me. She was amazing at getting an inspector in that was very thorough, kept on top of the progress [...]
Aime Robicheaux, submitted 12/31/17
"We are a younger couple and didn't have anyone take the time to get to know us and really understand what we were looking for. Kathleen was a referral from a friend and would take time out of her day to call, text, explain, and make the process seamless. Great person, amazing personality, and a wonderful agent to work with. 5 stars!"
Robert Weaver, submitted 6/8/19
"Kathleen was tireless in her dedication to helping us find the right house. She wanted us to see anything we were interested in and she'd show up with very little notice to show us homes. We had a seller's agent hide information and Kathleen found out about it before we made an offer that would have been a huge mistake. She saved us then as well as when our lender made an error that could have cost my family thousands of dollars. She got things back on track and we closed in [...]
Rebecca Phelps, submitted 5/28/19
"Kathleen was referred to me by one of my peers -Chase Abrams when I was looking to invest in a property in Denver. Kathleen has been a pleasure to work with from the very beginning and met with me in person at the very start to learn about me and what I was looking for. She has extremely personable, very knowledgeable and patient to work with. I live in San Francisco and was looking to buy in Denver which made it hard for me to visit the properties in person. Kathleen sent me constant [...]
Raj Halbhavi, submitted 10/21/18
"Kathleen Staker is professional, focused, knowledgeable, personable and delivers; she makes the real estate transaction streamlined and efficient; excellent in all respects."
Drew Ford, submitted 10/25/17
"Working with Kathleen was a wonderful experience - she was extremely knowledgable, professional, and responsive to our needs and wishes. Kathleen made our home-buying experience seamless and I would highly recommend her to anyone looking to buy or sell their home. Thank you!"
Aaron Goodlock, submitted 9/24/17
"Kathleen is an amazing professional agent, with an incredible personality, market knowledge and she worked tirelessly to list, market and sell my home in the desired time frame during a slower time of the year. She is a great to work with. 5 stars for great customer service."
Samuel Torres, submitted 10/28/19
"We have recently closed on our new home in Denver and Kathleen Staker got us to the finish line. Kathleen Was incredibly helpful throughout the homebuying process especially being a remote buyers. She is very knowledgeable about the Denver market and worked hard to find us the right home, through site visits and FaceTimes. As first time homebuyers she guided us through every step of the way and went above and beyond to answer all of our calls, emails, and texts. I would highly [...]
Caroline Fay, submitted 2/26/2020
"Kathleen Staker is Awesome! I have bought and sold many houses. She is far and away the best agent I have had."
Carl Robicheaux, submitted 9/23/19
"Kathleen was amazing and this is our second transaction with her. She is the utmost professional and very responsive to our needs. Made the selling process very worry free!"
Aime Robicheaux, submitted 9/20/19
Contact
Hi there! How can we help you?
Contact us using the form below or give us a call.
Hi there! How can we help you?
Contact us using the form below or give us a call.