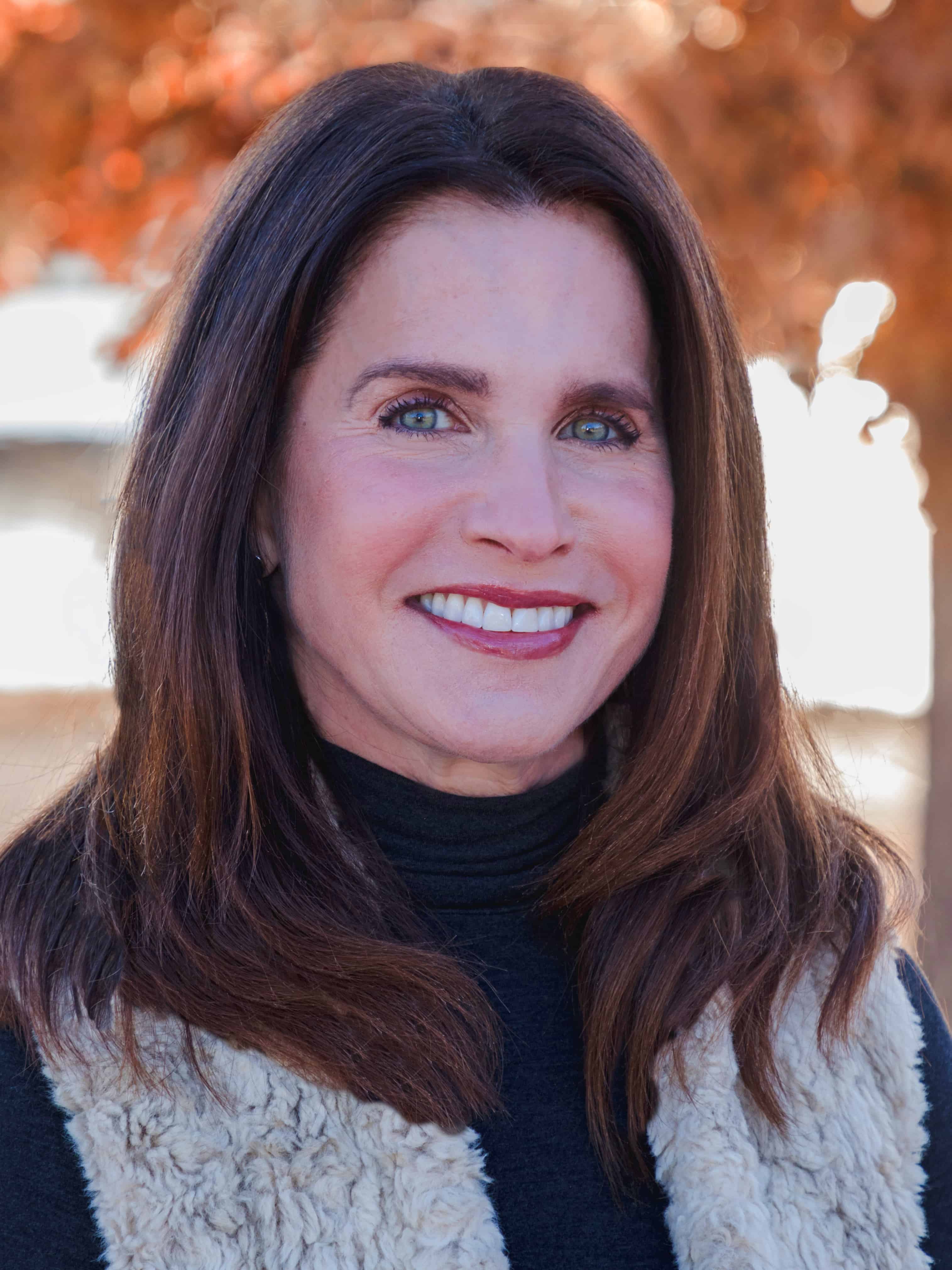 Broker Associate
|
Realtor/Agent
Kathleen Staker began her real estate career 20 years ago as Broker's Assistant, learning every aspect of successful home purchases and profitable home sales. As a full-time broker working Central Denver and the surrounding areas, Kathleen's commitment and customer advocacy has generated a business based on referrals of satisfied [...]
Kathleen Staker began her real estate career 20 years ago as Broker's Assistant, learning every aspect of successful home purchases and profitable home sales. As a full-time broker working Central Denver and the surrounding areas, Kathleen's commitment and customer advocacy has generated a business based on referrals of satisfied clients.
Kathleen's Roundtable of Excellence Awards/Top Sales numbers reflect her expertise and dedication to her clients. Whether you are buying or selling, Kathleen's commitment to her client's needs and a stress-free real estate experience is unsurpassed.
Kathleen holds a graduate degree from CU and was a retail buyer for Macy's in NYC. She is a proud wife and mother of two successful adults. Recently completing Denver's Half Marathon, Kathleen continues to work and play in what she considers to be the greatest city in the world to live in.
Office Location
2902 E. 3rd Ave.
Denver, CO 80206
Specifications
Languages:
Specialties: Boomer Specialist (ages 55 & up), Buyers Agent, Gen X Specialist (ages 40-55), REALTOR/Agent, Relocation Specialist, Sellers Agent
Service Area: Denver CO, Washington Park
Kathleen's Testimonials
"Working with Kathleen was a wonderful experience - she was extremely knowledgable, professional, and responsive to our needs and wishes. Kathleen made our home-buying experience seamless and I would highly recommend her to anyone looking to buy or sell their home. Thank you!"
Aaron Goodlock, submitted 9/24/17
"Kathleen was an all-star through the selling and buying process. She worked tirelessly with us from listing our house to the closing on our new home. Kathleen went above and beyond when it came to the sale of my previous house, she was always available and willing to work around my non-conventional work schedule. When ever we encountered any bumps along the way she was able to expertly guide us through. I would recommend Kathleen to anyone in need of an agent. She treated us more like [...]
Brendon Williams, submitted 9/19/17
"We are a younger couple and didn't have anyone take the time to get to know us and really understand what we were looking for. Kathleen was a referral from a friend and would take time out of her day to call, text, explain, and make the process seamless. Great person, amazing personality, and a wonderful agent to work with. 5 stars!"
Robert Weaver, submitted 6/8/19
"Working with Kathleen was such a pleasure! She's personable, funny, and a blast to spend time with, as well as being a phenomenal realtor. She helped us find our dream house, and really understood what we were looking for to fit our lifestyle. She's extremely responsive and available to answer questions, which means a lot to us as first-time home buyers! When our purchase hit speed bumps along the way, she was fantastic at advocating for us, getting us the best possible [...]
Gwyn Rhoades, submitted 4/13/2020
"Kathleen was so wonderful to work with. She always brought high energy and humor each day I saw her, and was very knowledgeable about the housing market as well as giving me her input when I asked for it. She was quick to make calls and find out answers to questions I had. I could tell she had my best interest at heart and I trusted her opinion. Kathleen is a fantastic agent, good friend, and I would recommend her to anyone who wants a positive home-buying experience!"
Roxanne Warner, submitted 7/9/18
"Kathleen Staker is professional, focused, knowledgeable, personable and delivers; she makes the real estate transaction streamlined and efficient; excellent in all respects."
Drew Ford, submitted 10/25/17
"In my time working with Kathleen Staker I have been impressed with her easy-going nature and her commitment to her profession. Kathleen is a full-time Denver Realtor who works on her skillset every single waking moment whether it be negotiating contracts, searching for her client's next dream home, preparing a house to go on the market, or any number of the other thousand tasks that go into being a great Realtor. I have always found Kathleen to be honest and upfront, and I know [...]
Jon Larrance, submitted 9/26/17
"Kathleen does NOT disappoint!! This is our second time working with her. Kathleen is knowledgeable, efficient and always has the client's best interest in mind. We can inevitably depend on Kathleen to make our home buying a positive, as well as, fun experience!"
Peyton Redland, submitted 10/2/17
"Kathleen is an amazing professional agent, with an incredible personality, market knowledge and she worked tirelessly to list, market and sell my home in the desired time frame during a slower time of the year. She is a great to work with. 5 stars for great customer service."
Samuel Torres, submitted 10/28/19
"Kathleen was amazing and this is our second transaction with her. She is the utmost professional and very responsive to our needs. Made the selling process very worry free!"
Aime Robicheaux, submitted 9/20/19
Contact
Hi there! How can we help you?
Contact us using the form below or give us a call.
Hi there! How can we help you?
Contact us using the form below or give us a call.