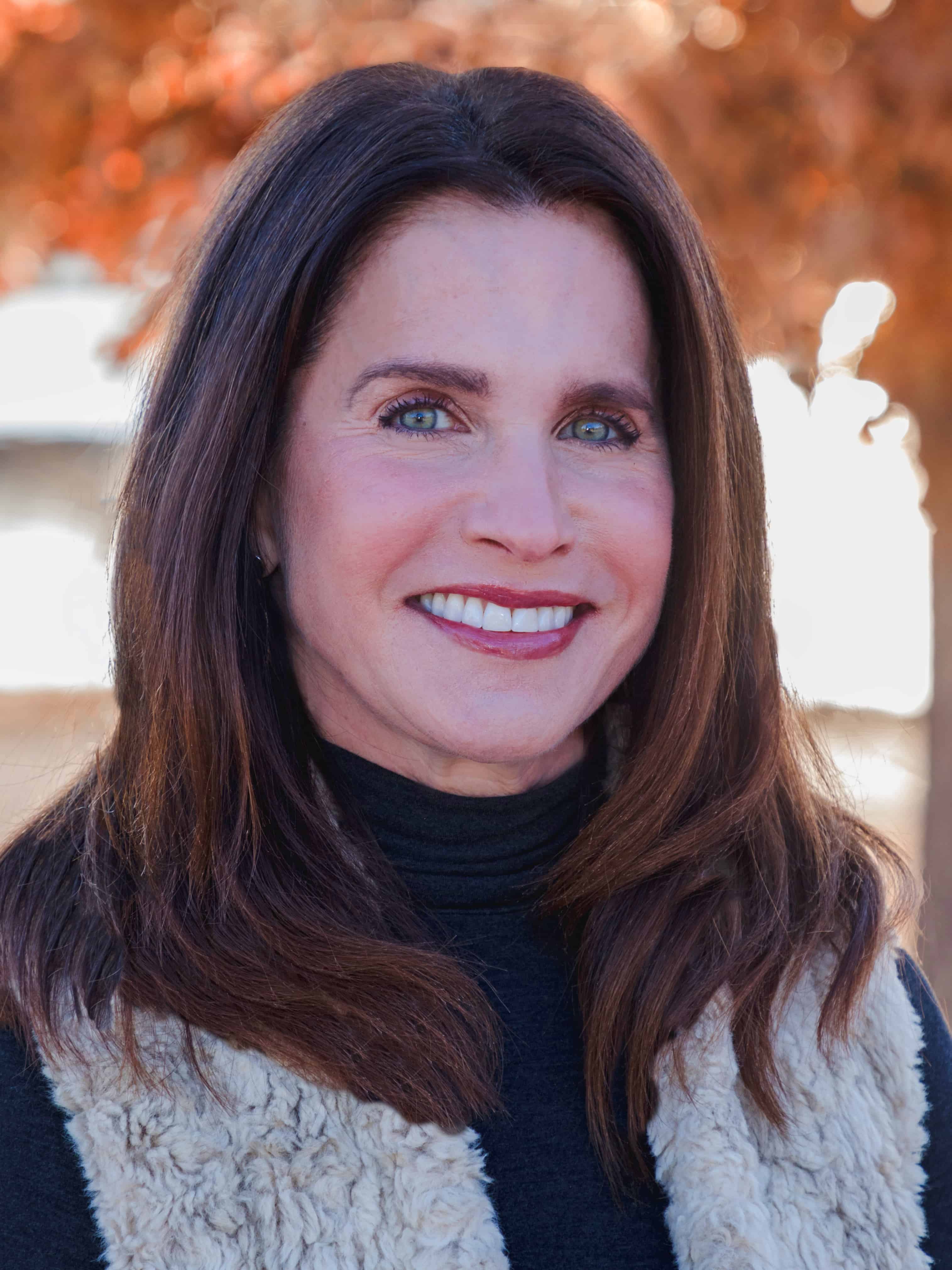 Broker Associate
|
Realtor/Agent
Kathleen Staker began her real estate career 20 years ago as Broker's Assistant, learning every aspect of successful home purchases and profitable home sales. As a full-time broker working Central Denver and the surrounding areas, Kathleen's commitment and customer advocacy has generated a business based on referrals of satisfied [...]
Kathleen Staker began her real estate career 20 years ago as Broker's Assistant, learning every aspect of successful home purchases and profitable home sales. As a full-time broker working Central Denver and the surrounding areas, Kathleen's commitment and customer advocacy has generated a business based on referrals of satisfied clients.
Kathleen's Roundtable of Excellence Awards/Top Sales numbers reflect her expertise and dedication to her clients. Whether you are buying or selling, Kathleen's commitment to her client's needs and a stress-free real estate experience is unsurpassed.
Kathleen holds a graduate degree from CU and was a retail buyer for Macy's in NYC. She is a proud wife and mother of two successful adults. Recently completing Denver's Half Marathon, Kathleen continues to work and play in what she considers to be the greatest city in the world to live in.
Office Location
2902 E. 3rd Ave.
Denver, CO 80206
Specifications
Languages:
Specialties: Boomer Specialist (ages 55 & up), Buyers Agent, Gen X Specialist (ages 40-55), REALTOR/Agent, Relocation Specialist, Sellers Agent
Service Area: Denver CO, Washington Park
Kathleen's Testimonials
"Kathleen is extremely personable, very knowledgeable and a very dedicated to what she does. She went out of her way to make my buying process as painless as possible, even streaming videos over phone to me so that I could see properties from remote when I was not in town. I highly recommend Kathleen to everyone as she is all about her clients and wonderful to work with."
Raj Halbhavi, submitted 10/30/18
"Kathleen was a huge help to us buying our first Denver home! With busy work schedules, she was able to narrow down the home listings for us so that we weren't wasting our time seeing homes that didn't interest us. She made the process super easy in what is a crazy home market!"
Bryan Wilson, submitted 3/21/18
"We are a younger couple and didn't have anyone take the time to get to know us and really understand what we were looking for. Kathleen was a referral from a friend and would take time out of her day to call, text, explain, and make the process seamless. Great person, amazing personality, and a wonderful agent to work with. 5 stars!"
Robert Weaver, submitted 6/8/19
"Working with Kathleen was a wonderful experience - she was extremely knowledgable, professional, and responsive to our needs and wishes. Kathleen made our home-buying experience seamless and I would highly recommend her to anyone looking to buy or sell their home. Thank you!"
Aaron Goodlock, submitted 9/24/17
"We cannot say enough about Kathleen!! She was instrumental in making our transition from Chicago to Denver as easy (and fun) as possible! She worked tirelessly to find us the perfect town, neighborhood, and home. She understood our styles/tastes quickly, and sent us listings and took us through homes that were great fits for us. She was always willing to work with our schedules and meet us at convenient times. When we found the house we wanted, she stopped at nothing until it was [...]
Jennifer Arndt, submitted 8/3/18
"Kathleen Staker is Awesome! I have bought and sold many houses. She is far and away the best agent I have had."
Carl Robicheaux, submitted 9/23/19
"We have recently closed on our new home in Denver and Kathleen Staker got us to the finish line. Kathleen Was incredibly helpful throughout the homebuying process especially being a remote buyers. She is very knowledgeable about the Denver market and worked hard to find us the right home, through site visits and FaceTimes. As first time homebuyers she guided us through every step of the way and went above and beyond to answer all of our calls, emails, and texts. I would highly [...]
Caroline Fay, submitted 2/26/2020
"Kathleen was so wonderful to work with. She always brought high energy and humor each day I saw her, and was very knowledgeable about the housing market as well as giving me her input when I asked for it. She was quick to make calls and find out answers to questions I had. I could tell she had my best interest at heart and I trusted her opinion. Kathleen is a fantastic agent, good friend, and I would recommend her to anyone who wants a positive home-buying experience!"
Roxanne Warner, submitted 7/9/18
"Kathleen Staker is professional, focused, knowledgeable, personable and delivers; she makes the real estate transaction streamlined and efficient; excellent in all respects."
Drew Ford, submitted 10/25/17
"Kathleen was an all-star through the selling and buying process. She worked tirelessly with us from listing our house to the closing on our new home. Kathleen went above and beyond when it came to the sale of my previous house, she was always available and willing to work around my non-conventional work schedule. When ever we encountered any bumps along the way she was able to expertly guide us through. I would recommend Kathleen to anyone in need of an agent. She treated us more like [...]
Brendon Williams, submitted 9/19/17
Contact
Hi there! How can we help you?
Contact us using the form below or give us a call.
Hi there! How can we help you?
Contact us using the form below or give us a call.