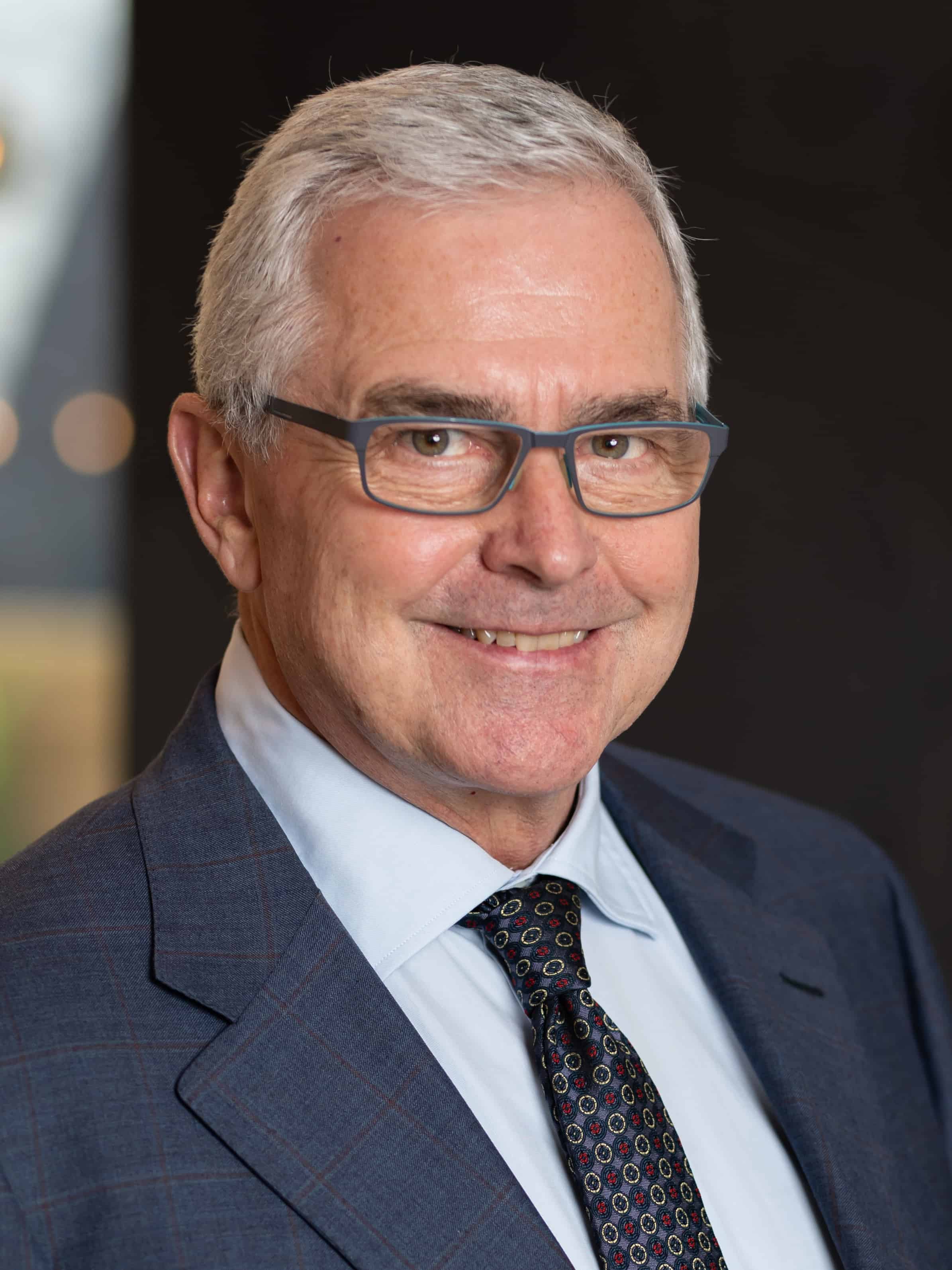 Broker Associate
|
Realtor/Agent
Licensed Realtor® since 1995
As an experienced Realtor® for 25 years, Dag has not only served his clients by helping them buy and sell real estate, but has also prepared and marketed several probate and estate properties in the Denver area. He has extensive experience in residential renovation of vintage homes from living and working in Paris, France; Siena, Italy; and San Francisco, [...]
Licensed Realtor® since 1995
As an experienced Realtor® for 25 years, Dag has not only served his clients by helping them buy and sell real estate, but has also prepared and marketed several probate and estate properties in the Denver area. He has extensive experience in residential renovation of vintage homes from living and working in Paris, France; Siena, Italy; and San Francisco, California.
Specializing in:
Trust & Probate Estates
Real Estate & Personal Property Services
Providing sensitive service to personal representative, trustee, and beneficiaries (Local and Long Distance)
Preparing Estate Properties for sale, as well as Personal Property expedition & distribution
Efficient liquidation of personal property assets no longer of use to heirs.
Minimize cost to the estate, while achieving maximum sale results
Personal Property
Organize: Inventory, File, Pack
Expedite: Pack, Temporary Local Storage, Ship, Expedite Long Distance
Sale: Valuation, Garage Sale, On-line Auction, Consignment, Donation
Real Property CONTRACT Services
Pre-Listing Inspection
Carbon Monoxide Detector Installation
Interior Clean
Removal and responsible disposal of toxic materials (paint, pesticides, solvents)
Minor Renovation
Carpet
Refinish hardwood
Tile, Grout, Plumbing Fixtures
Paint / Interior / Exterior
Power Wash Exterior, Patio, Garage
Window Wash
Exterior Masonry & Tuck-Point
Landscape Garden Maintenance, Pruning, Fencing
Gutters Clean
Overhead Garage Door /Repair, Replace, Re-code
Locksmith: re-key replace locks (post closing)
Pet Placement
Foster care, breed specific adoption
Office Location
2902 E. 3rd Ave.
Denver, CO 80206
Specifications
Languages:
Specialties: Boomer Specialist (ages 55 & up), Buyers Agent, e-PRO, Green Specialist (ecoBroker & Green), Luxury Specialist, REALTOR Association Excellence Award, REALTOR/Agent, Sellers Agent
Service Area:
Dagley's Testimonials
"He's very patient and knowledgeable. Knew what we wanted better than we did."
Elliot Guber, submitted 6/20/17
"Dagley Arnold is a great listener. He keeps his ear to the ground and stays up-to-date on all that is happening in the Denver real estate scene. He does this by connecting himself to a multitude of professional and social groups and by paying attention to all things going on around him. Great listening skills without a compassionate heart would be pointless in real estate endeavors, but rest assured Dagley has both. Dagley is patient and kind to the many clients he serves, always [...]
Jon Larrance, submitted 5/24/16
"Dagley helped us with every step of buying Our new home. We were moving from San Diego and he met with us on Friday feb 13. He helped us find temporary accommodations and purchase a new to build home with Toll Bros at Anthem Ranch in that weekend. We had never built a home and it was nice to have someone who knew the ropes and we could trust. He was and continues to be a great friend and an excellent source of information. We are grateful. We absolutely love our home and the area we [...]
Kimberly Krull, submitted 1/3/19
"Dag was excellent. Exactly what we were looking for, and we made a friend in the process. Wonderful experience overall."
Walker Dimmig, submitted 7/2/2020
"Dagley is the absolute best. His knowledge and understanding of the Denver area market is unrivaled."
Bryson Blue, submitted 1/4/19
"Dagley is a very talented agent that provides his customers with a personal touch and deep level of attention. While he has years of experience, he truly listens to his customers and provides reflective information tailored to their specific scenario."
Ari Stone, submitted 12/17/19
"Dagley, a Denver native and all around wonderful person, was a joy to work with in selling our home and buying our new home. He's responsive at all hours, calm and reasonable, and a great person to be around. He seamlessly coordinated many moving parts (2 closings within 2 hours of one another, back up offers, our decision to walk away from a purchase and helping us find our dream home purchase etc.). I would highly recommend working with Dagley for your real estate purchase or [...]
Alicia Blue, submitted 1/3/19
"Dagley knows Denver and is willing to work tirelessly to support his client's needs and questions. Also, he truly values relationships and is someone that can be fully trusted, which are key when you are inviting someone to help you with your most valuable asset and financial information. Finally, he partners with his clients for mutual success. Thank you Dagley."
Ari Stone, submitted 1/5/19
"Dag went far beyond any expectations in getting the house ready for sale and handling everything that came up before, during and after the sale. He understands the business and the emotional side of selling a home."
Kevin McGuire, submitted 1/3/19
"From start to finish, Dagley was not only professional, he was phenomenal. His knowledge of the market and all aspects of the transaction were unsurpassed. His advice was extraordinary, and he helped us through every high and low of the sale. The best news is that I have a new friend."
Carol Miller, submitted 6/23/19
Contact
Hi there! How can we help you?
Contact us using the form below or give us a call.
Hi there! How can we help you?
Contact us using the form below or give us a call.